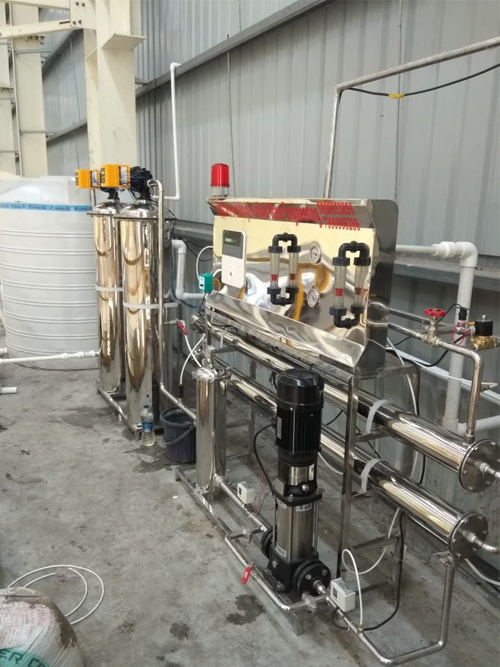 At Shree Aditya, we offer a
Drinking Water Plant
from Ahmedabad, India. Drinking water is an essential requirement for all living bodies. As water is drinkable, it needs to be clean so that it is safe and the person who consumes it does not fall ill or prevented it from causing any kind of disease. The
drinking water plant
is specially designed for making the water from taps safe from drinking. The plant we manufacture consists of various elements that execute different stages of purification and exclude harmful particles and bacteria from water. We supply a packing system that is automatic functioning. The machine is highly renowned in the market for the efficiency and speedy purification process carried out in it.
We present the clients with standard and customized models of the drinking water plant. These plants are supplied all over India and even exported to countries all over the world.
Drinking-Water Packing Machine
We are perceived as the author of this industry, as we offer Drinking Water Packing Machine, for example, Water Pouch Packing Machine, Mineral Water Pouch Packing Machine, Water Bottle Filling Machine and so on, which are perceived for their quality presentation and long haul solidness. We offer these Drinking Water Packing Machines to our important customers at serious market rates.